Commercial Cleaning Services
Proudly serving the Oklahoma City community.
Commercial cleaning is our speciality!
We provide businesses with professional service and innovative cleaning solutions.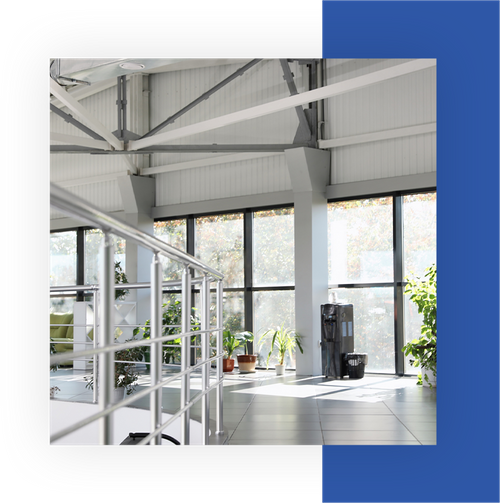 Potential Facilities Include:
Churches
Child Development Centers
Restaurants
Schools
Universities
Nursing Homes
and so much more!
The Professional Cleaning Company You Can Trust
There's no doubt that finding the right cleaning company can be challenging. At All Things Clean, our mission is to go the extra mile to ensure that no matter the specific needs of your office space, you have a team you can trust to get the job done right. Every office is different, and that's why we take the time to listen to your needs to ensure that your needs are met. From window cleaning to restroom sanitation, All Things Clean does it all — and we bring a keen eye for detail to each job. You deserve to have a clean commercial space, and we make certain that we leave each space looking its absolute best. Whether you need cleaning for an office, a church building, an apartment, or a clinic, we always do the job right. Known for our exceptional skills and our dedication to unrivaled customer service, All Things Clean is here to help.
Oklahoma City Office Cleaning Services
Backed by personal, professional service and innovative cleaning solutions, it's our mission to ensure that each and every one of our clients has a company they can rely on. Whether you need daily professional cleaning services or you prefer to bring us in seasonally, monthly, or on an as-needed basis, you can trust us for exceptional work every time.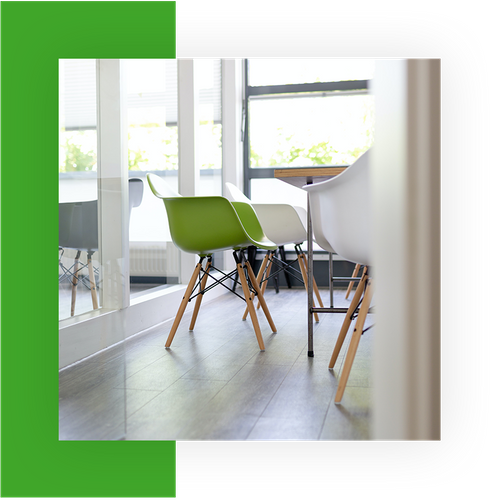 Why Choose Us?
For the team at All Things Clean, "quality service matched with affordable prices" is more than just our motto — it's a promise. We bring more than 14 years of hands-on experience to each project we undertake, and our expertise allows us to be the cleaning company you turn to when you need to be absolutely certain the work is done to your high standards.

I'm truly pleased.
"This company pays attention to detail, the stainless steel shines in all the restrooms"
— TS.

Thank You
"All Thing Clean personnel were very respectful and courteous."
— L.K.

Outstanding
"The crew was on time, kept to their schedule, and did an absolutely fantastic cleaning job."
— Donald P.
Interested in bundling services?
Contact us today for pricing and discounts on bundling your services.
Have a question for us?
Have a question for us? Ready to enlist our help? Click the button below to get in touch or to request a quote for your project, and be sure to ask about how you can get a free initial deep clean. We look forward to hearing from you!