Make Ready Projects
Move In & Move Out Commercial Cleaning In Edmond and Normon, Oklahoma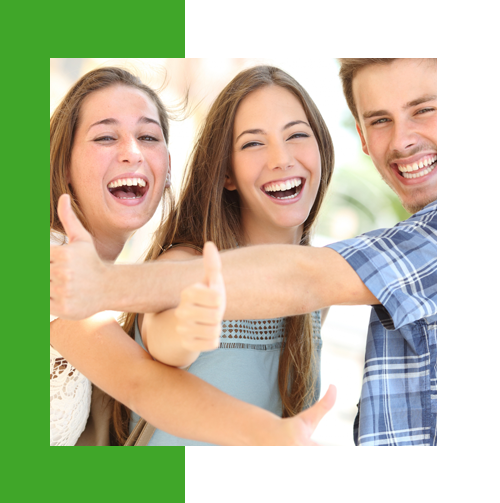 Impress Your Future Apartment Or House Tenants
As a landlord, it is important to maintain a good relationship with your current and future tenants. If someone new is about to move into your Oklahoma City, OK apartment building your rental house, our All Things Clean Make-Ready Project cleaning service can help you get the space ready. Our commercial move-in, move-out cleaning service is designed to help ensure a rental space is ready for a tenant, so they can have a positive living experience and a positive impression of you as a landlord. Contact our team and let us help you through the tenant transition process!
Make Ready Projects
Move In & move Out Commercial Cleaning In Oklahoma City, OK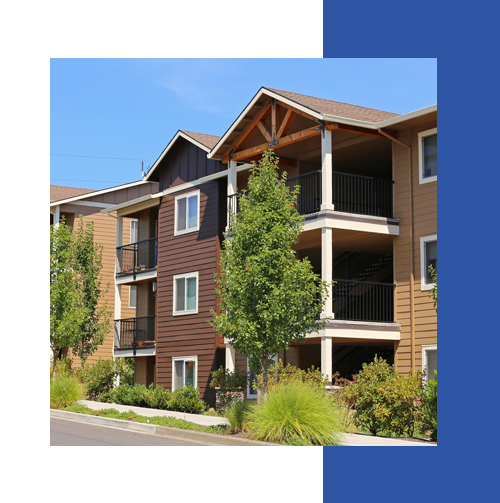 How our all Things Clean Move In, Move Out Services Can Help
If an old tenant has moved out of your commercial rental space, it's important to get the space all ready for the next individual, couple, or family who will live there. All Things Clean in Moore, OK is proud to take care of your make-ready project work for you, with a combination of excellent customer service and prompt response times. Our affordable deep-cleaning focuses on every square inch of a rental space, from the windows and shutters to the light fixtures, flooring, countertops, sinks, cabinets, and more. You can expect to not lift a finger when you choose to let us help you make an apartment or rental home ready for a new tenant!
Benefits Of Investing In Make Ready Cleaning Services
• Impress new tenants moving into the apartment or home

• Maintain your reputation as a good, reputable landlord

• Preserves the functionality and beauty of the rented space

• Keeps you as a landlord from doing the cleaning yourself

• Takes care of necessary routine repairs

• Allows you to see the finished space before the new tenant moves in
Become A Well-Known Respected Landlord In Oklahoma City
The first impression a tenant experiences when they walk into their new home is of the utmost importance. Walking into a pristine, clean space with well-functioning appliances and heating makes an individual feel right at home, and excited to live in a brand new space. Create this exact feeling for every person living on your property with the help of All Things Clean Make Ready Project cleaning. We understand how critical it is for tenants to have a positive experience, as their feedback will travel throughout the community. Start a brand new business partnership on the right foot with our Satisfaction Guarantee — if you are not totally satisfied with your move in, move out cleaning service, we'll fix it for free! Get a free quote emaIled to you within 24 hours!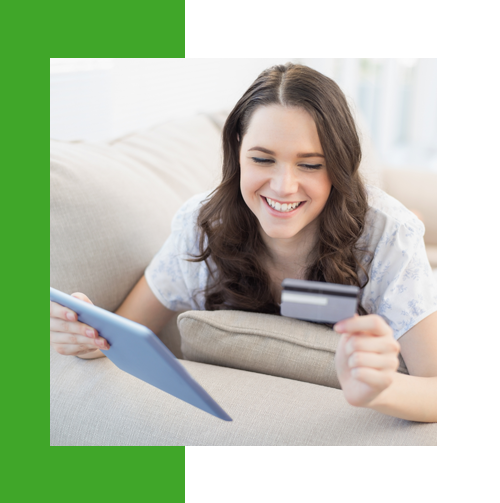 Get Your Apartment Building & Rental Homes Move In Ready
Have any questions about how we can help your commercial rental property? Contact us anytime to learn more about how we can help you. We invite you to give All Things Clean a try before you commit with a contract-free free deep cleaning of your rental space. Get started today!
Have a question for us?
Have a question for us? Ready to enlist our help? Click the button below to get in touch or to request a quote for your project, and be sure to ask about how you can get a free initial deep clean. We look forward to hearing from you!