Commercial Cleaning Services in Moore
The Best Cleaning Service in Moore
Our team at All Things Clean is proud to offer high-quality commercial cleaning in Moore, OK. If your commercial space needs restroom sanitation, Airbnb cleaning service, or routine janitorial services, our skilled professionals can get the job done! Nonetheless, whether you need a daily, weekly, or seasonal cleaning service, we guarantee you will receive the best customer service and prices that you can't beat. Get a quote today!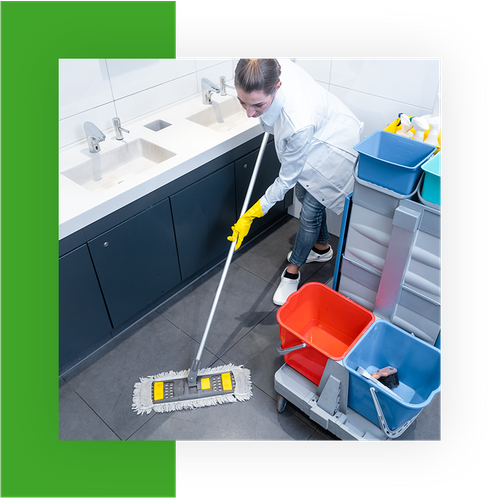 Restroom Sanitation
Dust, germs, and bacteria are unsanitary factors that often accumulate in public bathrooms. Luckily, our professional team offers restroom sanitation services so that you never have to worry about the cleanliness of your restroom.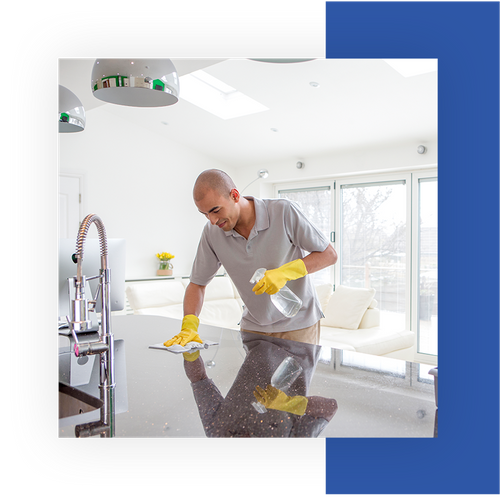 Airbnb Cleaning Services
If you decide to list your residential property online as an Airbnb, you must maintain your space for other people to rent it. Our prompt response times alongside our superior customer service set us apart and we want your property to look and feel as nice as possible with our Airbnb cleaning services.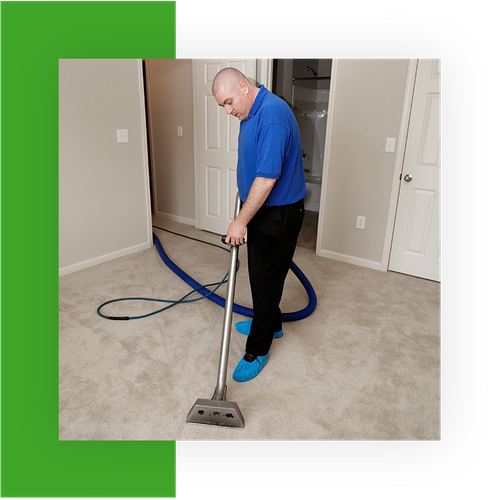 Make-Ready Projects
At All Things Clean, we offer move-in and move-out commercial cleaning. Whether you want to maintain your reputation as a landlord or take care of routine repairs, we are ready to take on your make-ready project so that your space looks pristine.
Routine Janitorial Services
We are a locally-owned and operated company committed to providing the best janitorial services offered in Moore, OK. Our extensive experience alongside our top-notch customer service makes us an exceptional choice for your routine janitorial services.
At All Things Clean, we want your commercial space to look and feel clean. We are committed to any project, whether it be a make-ready project or a cleaning service for your Airbnb. Nevertheless, we pay close attention to detail so that we get the job done right the first time. Contact us today to learn more!