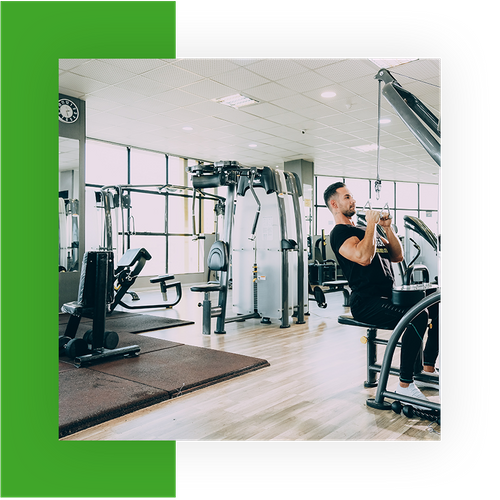 We Specialize In Commercial Cleaning!
A gym can be a very busy place, with people running here, sweating, and even with members wiping down equipment, it can be difficult to keep things clean! This is especially the case for a large commercial gym or a high-traffic gym. Learn more about why you need professional gym cleaning services, and contact All Things Clean for your commercial cleaning needs!
A Clean Gym Keeps Members Coming Back
The members of a gym are your company's biggest promoters. If a gym is constantly dirty, then the members will not want to go back and may even tell their friends! When people feel that they cannot trust a place to be clean, they lose faith in the facility itself. This can have them dreading the idea of going back to work out, and if they don't like the facility, they will move on to another gym.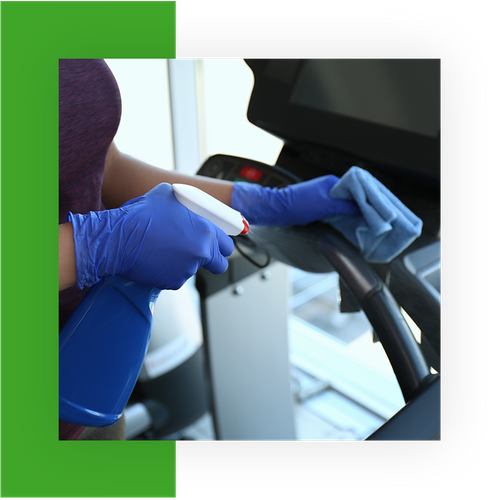 Keep Your Employees Happy
As you can imagine, if gym members are unhappy about dirty equipment, they're probably not going to be happy with the employees either. You need to show your employees that you take pride in their work by providing a clean facility. If they feel good about what they're providing, they are also more likely to behave professionally towards members. Contact us today in Oklahoma City for commercial cleaning for your facility.
All Things Clean is dedicated to providing commercial cleaning services to communities in Oklahoma City and beyond. Our service technicians are experienced at ensuring that gym owners like yourself can keep their facilities looking good and smelling fresh. Call us today to learn more about how we can help you!