Office Space Cleaning Services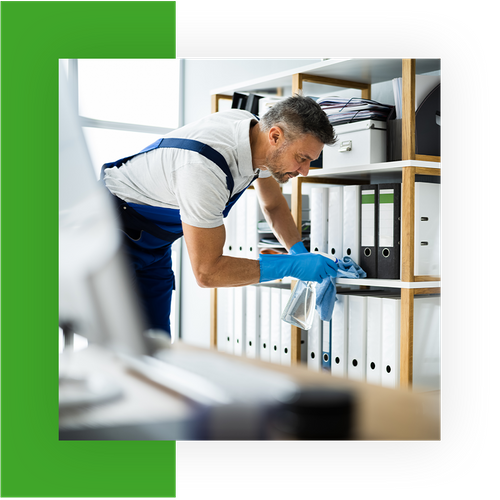 We Specialize In Commercial Cleaning!
From window cleaning to restroom sanitation, we have the tools and experience to keep your office space sparkling clean! It's our mission to ensure that we are a cleaning company you can rely on. We work with you to fit your cleaning needs, whether you need daily cleaning services or prefer a weekly, biweekly, monthly, or as-needed basis, we'll get the job done right — every time! Contact us for high-quality commercial cleaning services.
Keep your Employees & Clients Safe
Keeping your employees and clients safe should be a top priority for any business owner. All Things Clean in Oklahoma City focuses on safety procedures to keep everyone in the building, including visitors, safe by confirming that all chemicals are used correctly and providing a deep, thorough clean. A clean building means fewer viruses and allergens, and a healthier staff.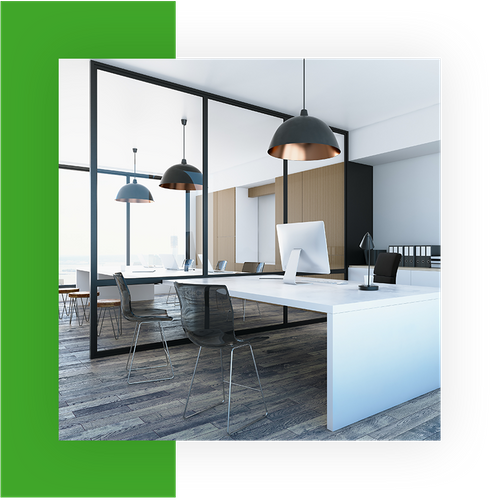 Improve Your Business's Reputation
Keeping your premises clean is more than just a service to clients, it also allows you to attract new customers and retain the ones you already have. A clean office environment projects an image of success, which can give your business an advantage over others in your industry. When your business is clean, clients and employees alike feel more comfortable and productive.
For our commercial clients, All Things Clean LLC provides on-call daily, seasonal, and one-time expert janitorial services. We customize our cleaning processes to fit your needs, and we get the job done right the first time. Contact us today for a free quote on our office cleaning services.