At All Things Clean, we provide university cleaning services in the Oklahoma City area. Not only do we offer superior cleaning services, but we also provide specialty services for COVID-19, deodorization, and make-ready projects. These custom services are beneficial for dorm rooms and universities. We want to ensure your space is properly disinfected and maintained at all times. Get a free initial deep clean.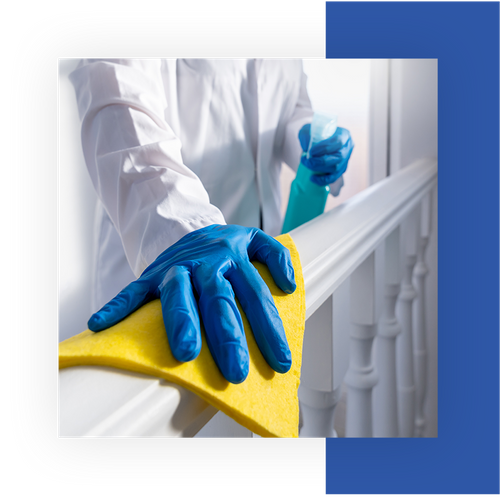 COVID-19 Disinfecting Services
Our team is proud to offer COVID-19 disinfecting services for your commercial or residential spaces. At universities and in dorm rooms, there are many people occupying a space at the same time. This makes these spaces especially prone to germs, and we want you to feel safe and clean at all times.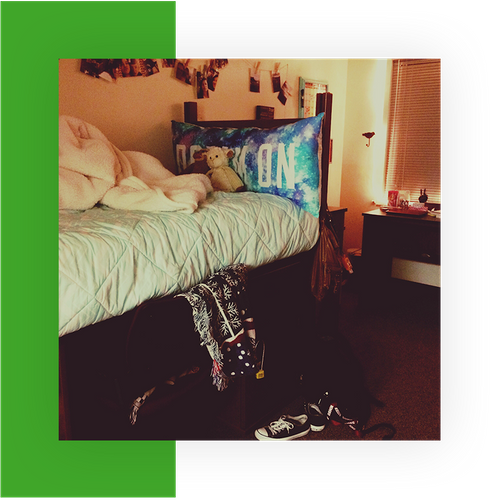 Deodorization Services
A dorm room can feel especially stuffy given the size and how many people occupy it. Dorm rooms can lack fresh air. At All Things Clean, our service professionals will have your space feeling and smelling refreshed with our specialty deodorization services.
Make-Ready Projects
We provide move-in and move-out commercial cleaning in Moore, OK for dorm rooms so that they are ready for the next person to move into. We are ready to take on your dorm room make-ready project today! This deep cleaning service is both convenient and affordable.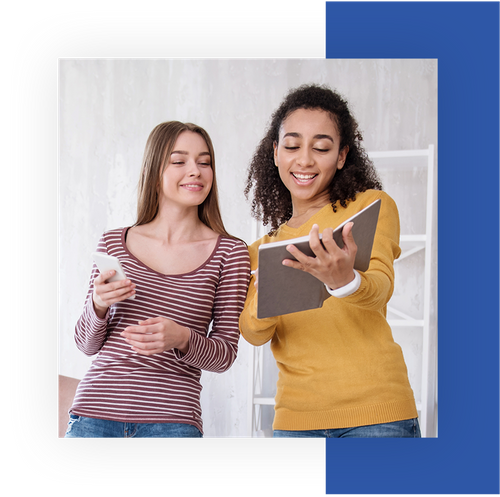 Why Choose Us?
At All Things Clean, we have provided superior janitorial services to our customers for over 14 years. Our mission is to provide exceptional customer service, and we are to be a locally-owned and operated business.
If your university space or dorm room needs a professional deep clean, our service professionals at All Things Clean are here to help! We offer over a decade of experience in janitorial services, and we get the job done right the first time. Contact us today for a free consultation.