AIRBNB CLEANING SERVICES
Maintaining Residential Rental Spaces In Oklahoma City, OK
AIRBNB CLEANING SERVICES
We provide businesses with professional service and innovative cleaning solutions.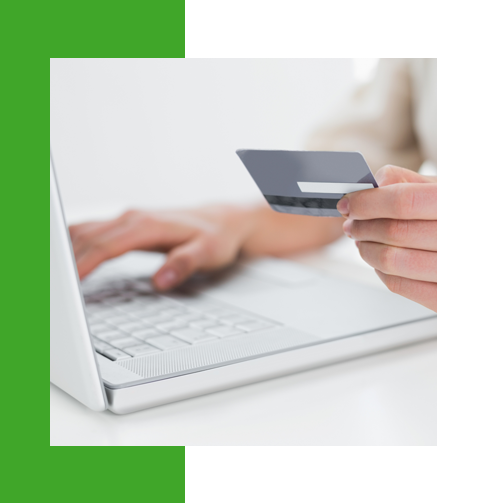 Make Your Mark On The Online Lodging Marketplace
If you're wanting to bring in a little extra income, putting your residential property on AirBNB is an excellent means of doing so. However, in order to maintain a trustworthy reputation on the app, it's absolutely critical for your space to be as clean as possible. All Things Clean in Oklahoma City, OK is proud to help you make your living space as attractive to short-term renters and vacationers as possible. Take advantage of our AirBNB cleaning services and we'll turn your property into a five-star hotel!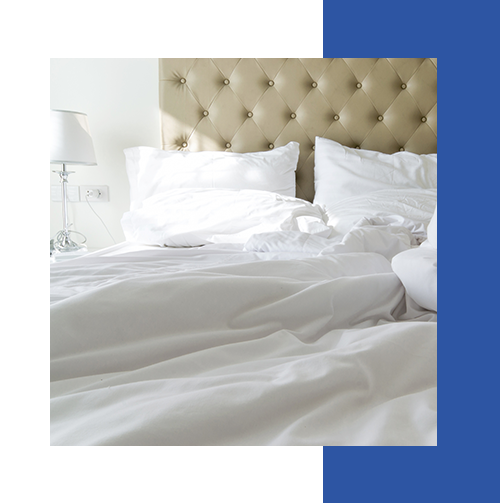 What You Can Expect From The All Things Clean Staff
When it comes to our AirBNB cleaning services, our All Things Clean staff takes your investment very seriously. We are known for our excellent customer service and prompt response times, so you can rest assured knowing your living space will be spotless both before and after your guests leave. Let us handle everything from sprucing up the main family room, to maintaining the floors, furniture cupboards, and everything else a new guest may need. When you choose our AirBNB cleaning services, there is no need to be concerned about disinfecting; our staff will ensure every square inch of the space is well-sanitized after each rental period. Start a partnership with us today and let us help you maintain an income!
Benefits Of Investing In AirBnB Cleaning Services
• Maintain a sanitized, safe environment at all times (for you and your guests)

• Keeps you from doing all the work yourself

• Ensures your guests have a great time (and will book your space again)

• Our staff will treat your space as if it were our own

• Walk into a true hotel-like environment

• Ensures the mess from your prior quests is cleaned up promptly

• Improve your reputation on AirBNB
Become A Five-Star Rated Host Today
If you're looking to get in on the online lodign marketplace, All Things Clean's AirBNB cleaning services are guaranteed to help you elicit positive reviews. The experiences your guests have in your Oklahoma City, OK rental space is of the utmost importance; if they have any negative comments on how your space is maintained, that will translate to poor online feedback and prevent others from booking your space. Become the host everyone across the country would want to rent from! Our All Things Clean Satisfaction Guarantee states that if you are not completely satisfied with your AirBNB cleaning service, we will fix it at no cost to you! Start by getting a free quote, emailed to you within 24 hours!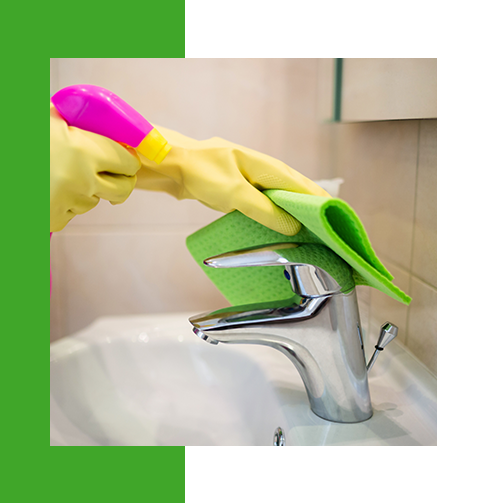 Experience Our High-Quality AirBnB Cleaning Services
Our staff would love to hear from you and answer any questions you may have! Let us know how we can help make your rental space the perfect destination for vacationing locals or out-of-towners. Explore all our All Things Clean services and contact us to get started!
Have a question for us?
Have a question for us? Ready to enlist our help? Click the button below to get in touch or to request a quote for your project, and be sure to ask about how you can get a free initial deep clean. We look forward to hearing from you!