Commercial Cleaning Services in Edmond
The Best Cleaning Service in Edmond
All Things Clean provides commercial cleaning in Edmond, OK. Our priority is to serve you and ensure that you receive a service that exceeds your expectations. Not only are we licensed and bonded, but we offer green, eco-friendly cleaning products. Nonetheless, our service professionals are reliable and professional whether you need carpet cleaning, strip/floor waxing, window cleaning, or grout cleaning. Contact us today to learn more!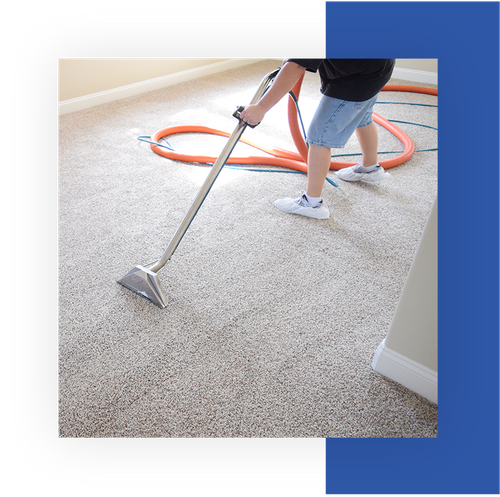 Carpet Cleaning
Over time, your carpet accumulates dirt, debris, and allergens. At All Things Clean, our team provides professional carpet cleaning to thoroughly remove dirt and debris. Moreover, if you have a tricky stain you want to remove, you can count on us to get the job done.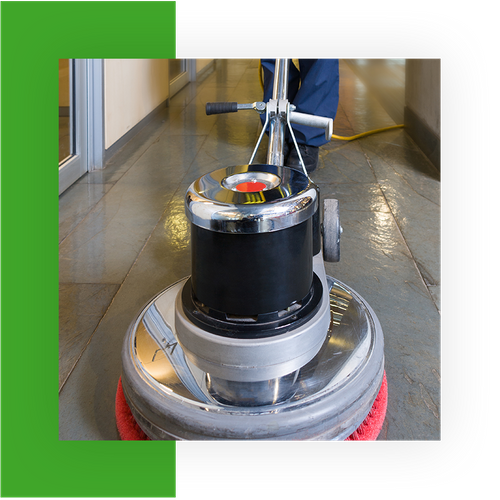 Strip/Floor Waxing
If your floor needs a strip/floor waxing, you can rely on our team to remove layers of wax and dirt with only the best products out there! You deserve a finish that looks clean and balanced, and our quality service is unmatched by our competitors.
Window Cleaning
A professional window cleaning requires special cleaning equipment and techniques. At All Things Clean, we pay attention to detail and use green, eco-friendly products. We have over 14 years of experience in janitorial services, and we guarantee professional window cleaning to your satisfaction.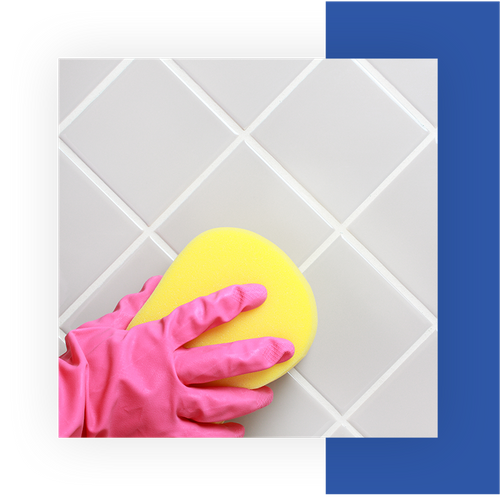 Grout Cleaning
Do you notice that your grout looks discolored? Grout is a porous material that can easily gather dirt and grime that is hard to get rid of. Our broad skill set ensures that you receive a grout cleaning service that goes above and beyond your expectations.
At All Things Clean, we promise an impeccably clean space. Whether you need grout cleaning at your office or carpet cleaning at your restaurant, you can count on us to provide superior services. Get a quote now!