Better Care For Your Floors
At All Things Clean, our mission is to be the cleaning company that you turn to when you need to be certain the job gets done the right way. We're proud to offer strip/floor waxing services designed to meet your specific needs — and we want you to know that when you choose us, we go the extra mile to make sure the work is done properly. Simply put, we bring a keen eye for detail to each project we undertake to ensure your total satisfaction.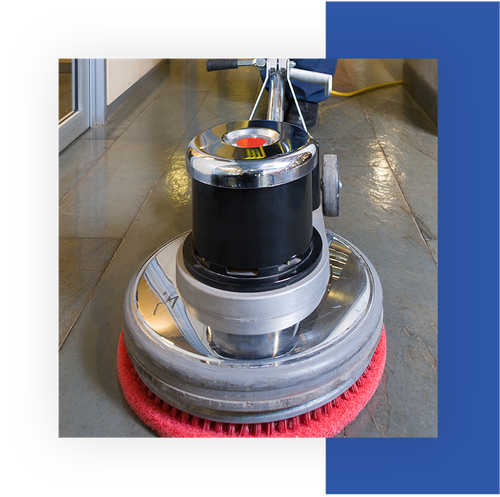 Local, Dependable, Passionate
When you choose All Things Clean, you'll be working with cleaners that truly care about the work we do. We offer both residential and commercial cleaning services, and we go the extra mile to put the needs of our customers first. With daily, weekly, and seasonal service plans, there's something for everyone. Most importantly, we're a local Oklahoma City cleaning company, and that means we're cleaning for our neighbors to make our community a better place.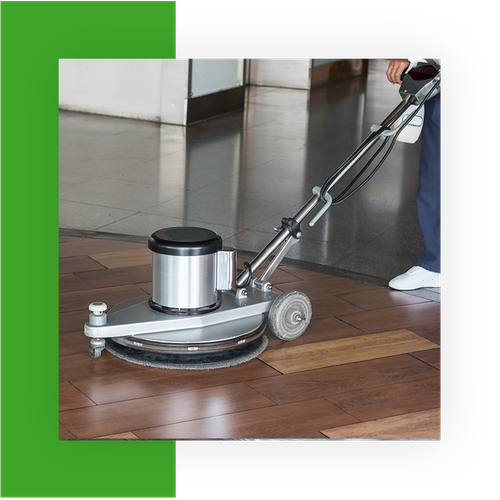 Expert Floor Waxing Services
At All Things Clean, we offer an array of cleaning services, so whether it's window cleaning, grout cleaning, strip/floor waxing, or something else entirely, we'd love the opportunity to help! We strive to be the dependable cleaning company you trust for all of your cleaning needs, and whether you have a specific cleaning schedule in mind or you prefer to let us create a plan that works for you, we'd be glad to provide our assistance. Backed by years of experience and a passion for what we do, you can count on us to be Oklahoma City's best cleaning company.
Have a question for us? Ready to get an estimate for your strip/floor waxing needs?
We'd love to hear from you, so get in touch with us today to schedule a consultation and rest assured that you're in good hands with All Things Clean!