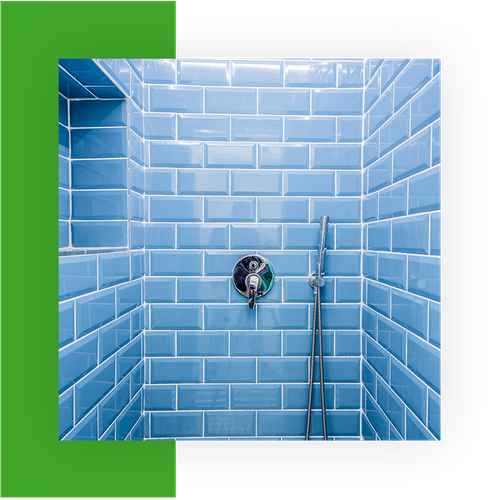 Grout Cleaning Done Right
Grout cleaning can be difficult, time consuming, and frustrating to handle on your own — but at All Things Clean, we take the time to do the work the right way. In other words, when you enlist our grout cleaning services, you can rest assured that we bring not only the right tools for the job, but also years of experience to ensure that everything is done properly. It doesn't get much better than that!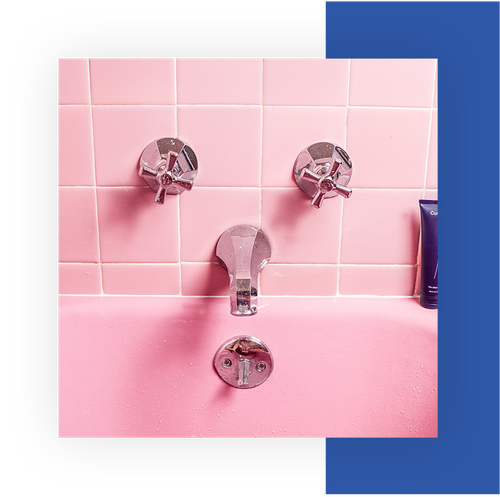 Specialty Cleaning Services You Can Trust
When you choose All Things Clean, you're not choosing just any cleaning service. Instead, you're choosing a cleaning company that always puts the needs of our clients at the forefront of all we do. In other words, we want you to know that when you work with us, we're dedicated to ensuring your complete and total satisfaction. With daily, monthly, and seasonal cleaning options, there's something for everyone. You deserve to work with a cleaning company that you trust, and at All Things Clean, we won't let you down.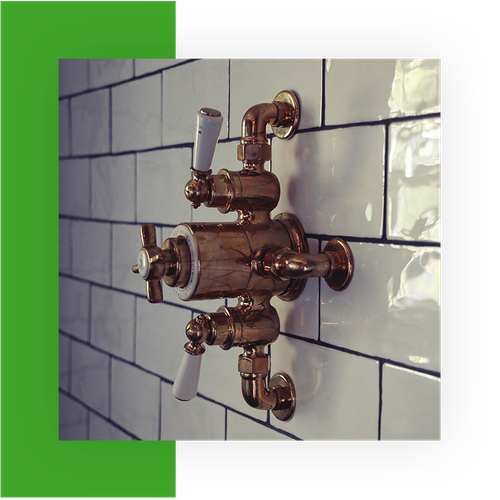 Cleaner Grout, Every Time
At All Things Clean, we want to be the Oklahoma cleaners you trust for any job. We're licensed and bonded, and we guarantee your satisfaction on every project we undertake. Between our green, eco-friendly cleaning products, our years of experience, and our passion for helping our neighbors in Oklahoma City, our locally owned and operated company is here to make your life a whole lot easier. Whether you're in need of residential or commercial service, we're up to the task — and you can trust that we'll do the job right the first time around.
You deserve a cleaning service you can rely on, and we're ready to prove ourselves.
Have a question? Ready to get started with an estimate? Reach out to the team at All Things Clean today! We look forward to hearing from you.